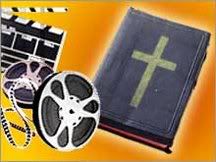 In an announcement that has sent shock waves through both the entertainment and religious industries, actor Robert Blake has told reporters that he will make his comeback playing Pope Benedict XVI in the up coming bio-pic about the life of the top-level Catholic icon.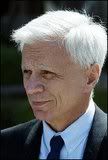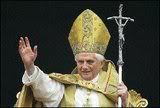 "I figure, the Pope's here. People are saying 'hey you kind of look like the pope, so..." says Blake when asked why he chose this particular role.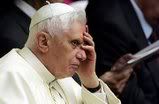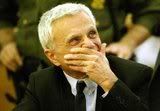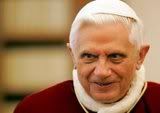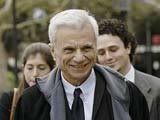 The movie is set to be released the next time the Pope visits America. There is all ready talk of Blake possibly earning an Academy Award, Emmy, or Association of Video Retailers Award for the role depending on whether the movie is released in theaters, on TV, or straight to video.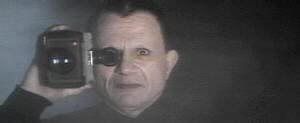 Blake doing some homemade make-up tests for the up-coming "Benedict: A Pope For All Ages"